100% VETERAN OWNED AND OPERATED
Vet IT, LLC was created to provide the absolute very best customer service in the Information Technology Value Added Reseller Market. Most companies rely on their technology to function as a business and Vet IT is determined to find the right solution for your company's needs.

I started this company to merge the 2 most significant backgrounds of my life. I wanted to bring my 11 years of military experience and incorporate it with my 15 years of experience in the IT world. As a Marine, I learned how to get the job done by being as prepared and detailed orientated as possible. Working with different VAR's over the years I have learned that quality customers services in this industry is hard to find. When I bring these assets to your company, I want you to feel as if I am an extended arm for your staff.

Schedule an appointment with me to see if my customer service is something your company has been missing.

Jon Bozek
Owner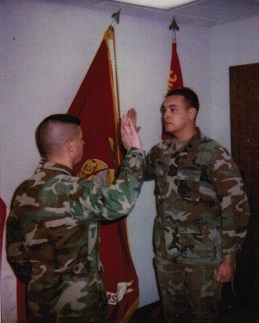 "I have often said that I wish people could realize all of their dreams and wealth and fame, so that they could see that it's not where you're going to find your sense of completion. I can tell you from experience that the effect you have on others is the most valuable currency there is. How will you serve the world? What did they need that your talent can provide? That's all you have to figure out. Why not take a chance on faith as well? Not Religion but faith. Not hope but Faith. I don't believe in hope, hope is a beggar. Hope walks through the fire and faith leaps over it. You are ready and able to do beautiful things in this world."

Jim Carrey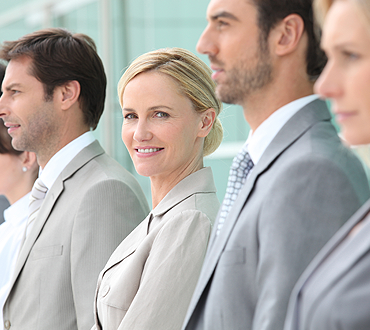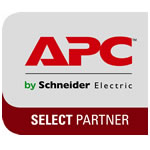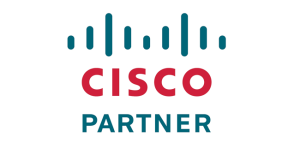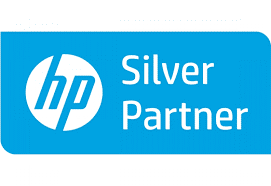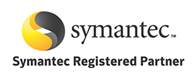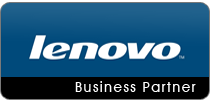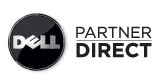 Accountability
Being accountable to our clients is one of our strongest attributes. Being straightforward with our customers and setting the right expectations is our top priority. We are not going to tell you what you want to hear in order to "close the deal". We want to do the right thing.
Dependability
Mission critical equipment can cause nightmares for IT professionals. Vet IT treats all of your questions, quotes and orders the same way you treat your mission critical equipment.
Service
The buck literally stops with me. My work cell is 603-689-5685. If you feel you are not getting the service you deserve please call me as I want to hear about it. I believe in customer service and I believe it is craved by IT professionals.
Need it solutions?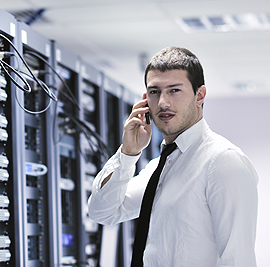 You're an IT Director. You get calls everyday from someone that wants to sell you their products. At Vet IT, we are looking to be your business partners. I believe it is so important to be invested in the client's business. When you tell us what your plans are, it is my goal to find a solution that works well in your current environment and solves the problem at hand. Your time is as valuable as is mine. You have nothing to lose by speaking to us, but if the fit is right we may be able to form a strong partnership.
testimonials
"VetIT is more than just a vendor to our organization, they are more like a partner. VetIT has taken to time to know our IT environment and always works with us to find the best solution to meet our needs."


client